Dashboard for racing simulators.
$70 shipping included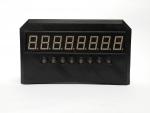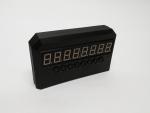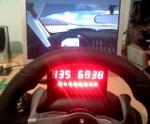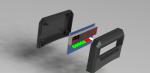 http://www.youtube.com/watch?feature=player_embedded&v=akQ3Fjf8k-c
Change functions by the steering wheel's buttons.
Available functions : Speed, RPM , Laps , position ,LEDs for RPM, Gear and temperature .
Auto maximum RPM.
The dash is arduino compatible, so you can upload any code you want.
USB 2.0 and 3.0 connections .
Compatible with Windows XP / 7/8
Accompanying USB cable and Double face tape for mounting , fits perfectly on the wheel G27*.
3D printed ABS panel.
* The Panel was developed to be used with the G27 wheel , but also works with any Wheel.
Regards
Bruno