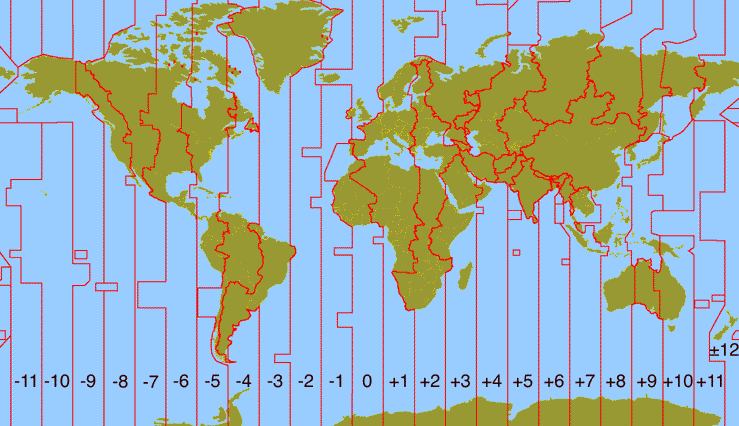 This is a smoogle like race calendar. You will reach it with the "Calendar" link on the main page in the league box.
You can add yourself to the player list with the participate button.
After you have participated you have to choose which date and time do fit for you!
You can now add more event dates and times, this means if you are otside any time zone, simple add your time in UTC and if there are otheres we can find someone who is willing to moderate this event in this time zone. Don't be shy

There will be a checklist what you need to join us on the WDM server.
- For sure you will need a simulator and Project C.A.R.S

- You must have a running profile for Project C.A.R.S
- You must have a headset for skype voice chat
- a cam behind your simulator to verify you are not cheating with a not moving simulator would be fine but not a must
- the X-Sim chat in extractor/webpage or the shoutbox running to find each other
Please insure it is working and you have skype installed. Enter your skype datas here:
ucp.php?i=profile&mode=profile_info
. Do not forget to enable the web access like described so that we can see your skype online activity for an invite into the racing group. The skype button will be added to the chat system in january.
(picture from
here
)